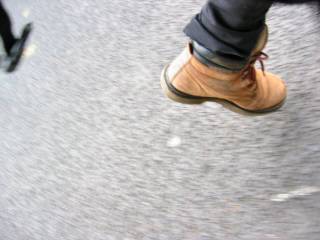 Just found this image acidentally captured on my camera memory card. That's my left leg. The question bugging me is how did I manage to take this picture?
.
Which is the odd-number-out in this sequence: 2, 4, 8, 16, 33, 64?
.
No.16. It's the only one that comes with fried rice.
.